Educating Global Citizens
Hills Educational Foundation was established 30 years ago to provide educational and sporting opportunities to both Australian and overseas students. Situated on a magnificent, picturesque 650 acres in Jimboomba Queensland. It is approximately 45 minutes from Brisbane and the same to the Golf Coast.
Over the past twenty years Hills has gained an excellent reputation for hosting overseas tour groups, and to date we have welcomed students from over fourteen different countries. Our areas of expertise are in tailor-made English/sighteeing programs and intensive golf/English camps. As we have a truly internationalstudent body, all our visitors are made to feel like a vital part of our school community.
Address
105-111 Johanna Street
Jimboomba, QLD 4280
Opening Hours
Monday - Thursday: 9am - 5pm
Friday: 9am - 3pm
Saturday - Sunday: CLOSED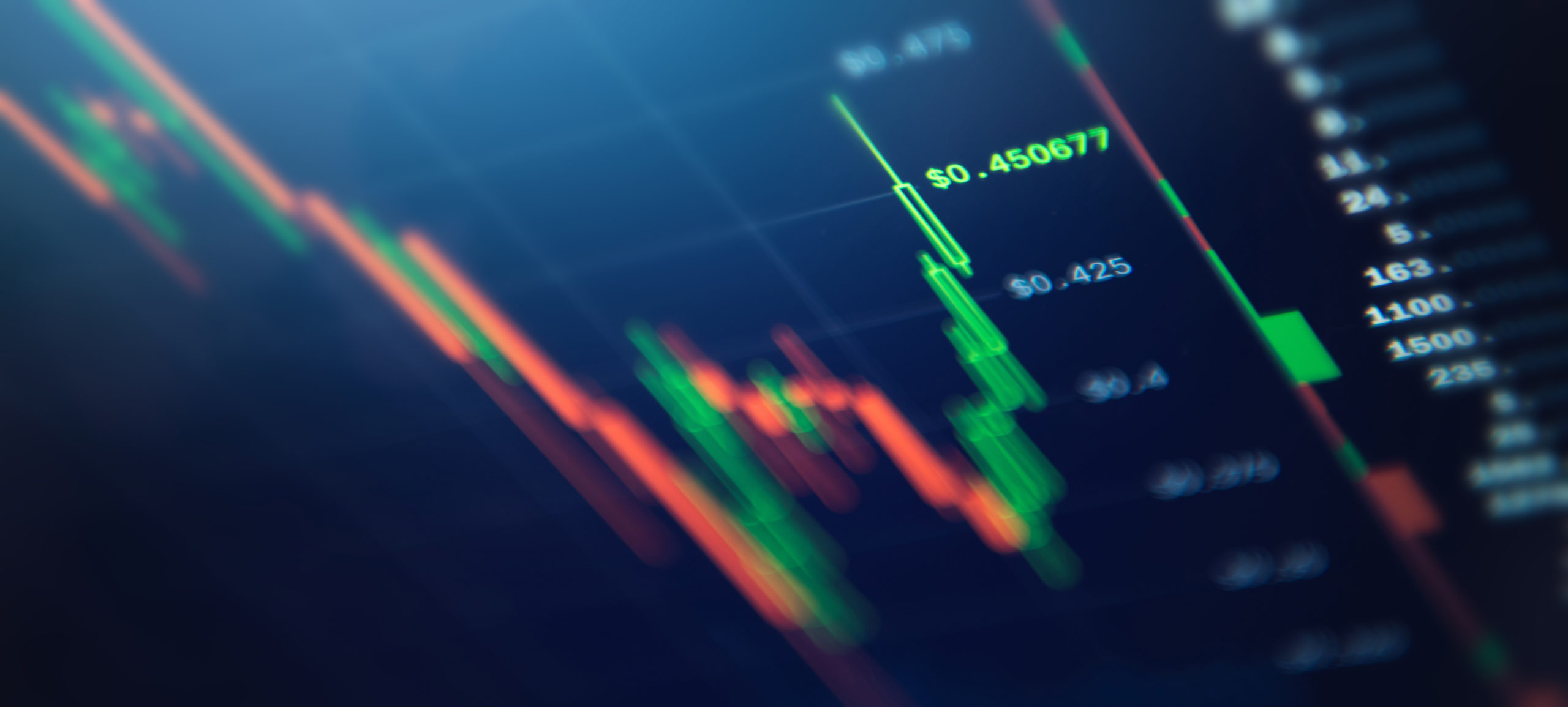 OracleHub is a platform for decentralized API services targeted at the web3 infrastructure. Data feeds are served and governed in a decentralized manner. In the standard internet, APIs are hosted by centralized services leading to a single point of failure. OracleHub distributes data across different providers which will also be accessible by smart contracts.
Our goal is to operate as a marketplace where existing off-chain hardware and software API providers can access a new untapped market for their services and where smart contract developers and node operators can interact with this ecosystem hub and in doing so expand their currently available API provider market and end users.
oraclehub.io
105-111 Johanna Street
Jimboomba 4280
Queensland, Australia
E: [email protected]
P: +61 7 5546 0667
Give us a call or drop by anytime, we endeavour to answer all enquiries within 24 hours on business days.